Tsurune 1x13
June 01, 2020
Beautiful finale, there was tension yes but the whole animation, the colors, the music… such a climax to end the tournament. A happy ending all around.
I couldn't help but smirk at one of the twins, he might have target panic. Is it too harsh to say well deserved?
I liked how at the end they showed, as I understood it, the man who shot the arrow that captivated Minato was the coach's grandfather. Nice way to close the circle.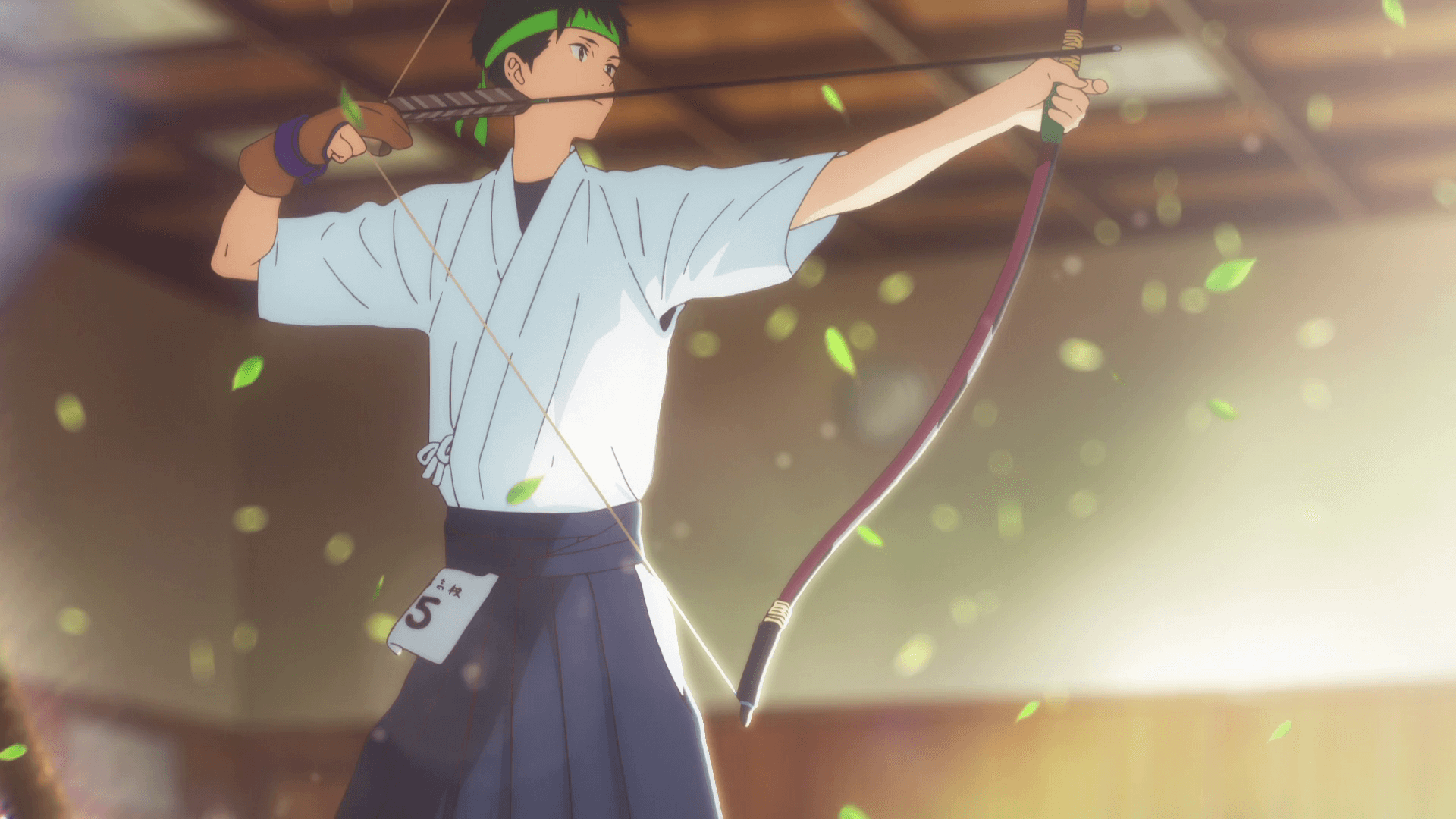 What do you think?
---