The Mandalorian 2x8
December 20, 2020
This episode had a bit of everything and it was very engaging. A bar fight, a dog fight with the ships, great CGI as usual. Gun battle with stormtroopers Mandalorian style. A sword battle and the epic nostalgia punch with Luke Skywalker's appearance.
Cara Dune kicks ass
Can we pause for a moment and admire the huge blaster machine gun she was carrying? That was badass.
No mercy
I love how they shot all the stormtroopers, in the face, point-blank. Yes, they did some bullshit martial arts in between some of the kills but I love they finished them all with a good blaster shot. In other movies, we've seen simply knocking them out. Here they were knocking them and then shooting them. I appreciate it, way more real.
Moff Gideon looked stronger
There was so much hype from the first season. I thought he would be a better swordsman. Not that the fight was bad but maybe it looks too easy how Mando overpowered him.
Where did Mando learn all the stick moves? Or better said… when!?
Luke freaking Skywalker
I did not know. I did not imagine that was him. I could tell as soon as I saw the Jedi had 1 hand with the glove and the other without. Plus the green lightsaber.
The dude obliterated a platoon of dark troopers. He wasn't that strong back when Return of the Jedi. Did you see how he crushed the last troopers just with the force? It looked a lot like a technique his father would use.
I think they made it look very close to Mark Hamill. Well done!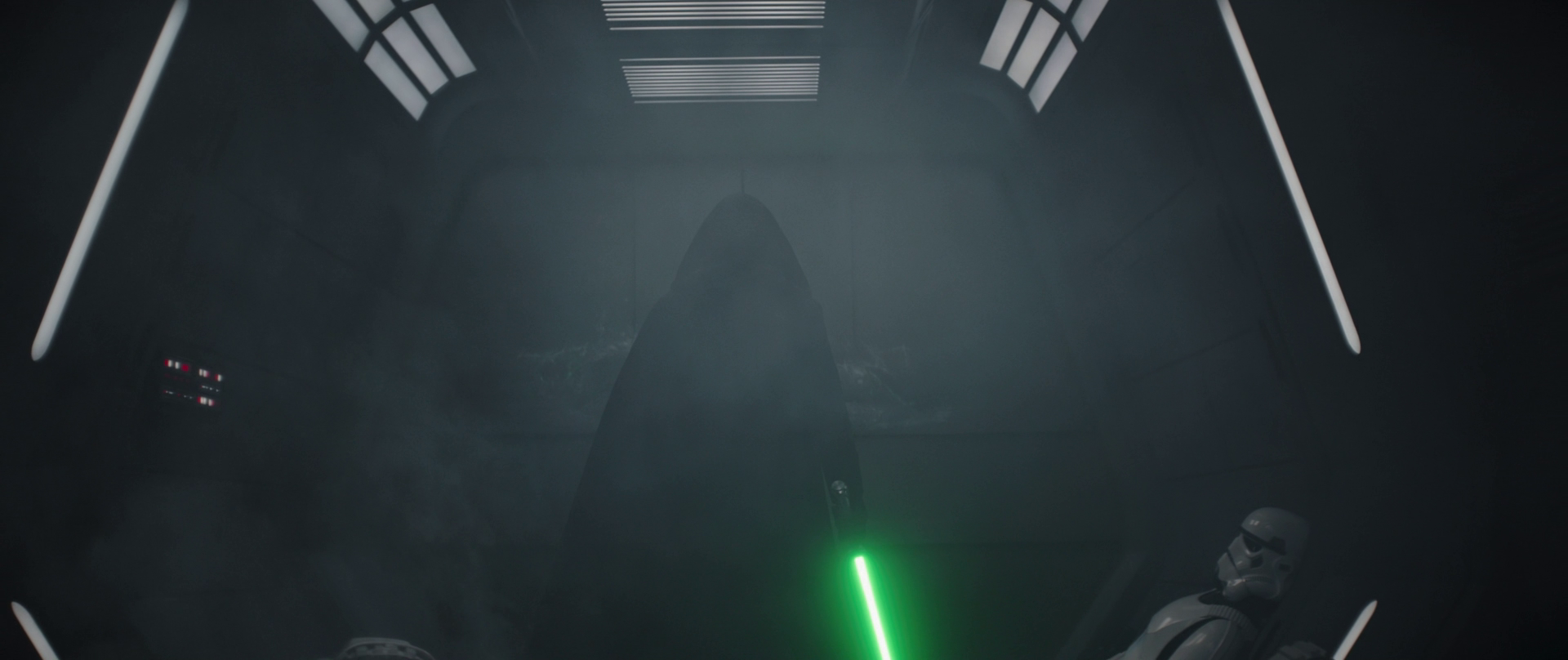 The book of Boba Fett
What?! I'm curious, the title of the next season sort of gives away that Mando won't be our main character? Which might suck, to be honest. What we've seen from this character is not great. I didn't find it as interesting as Mando.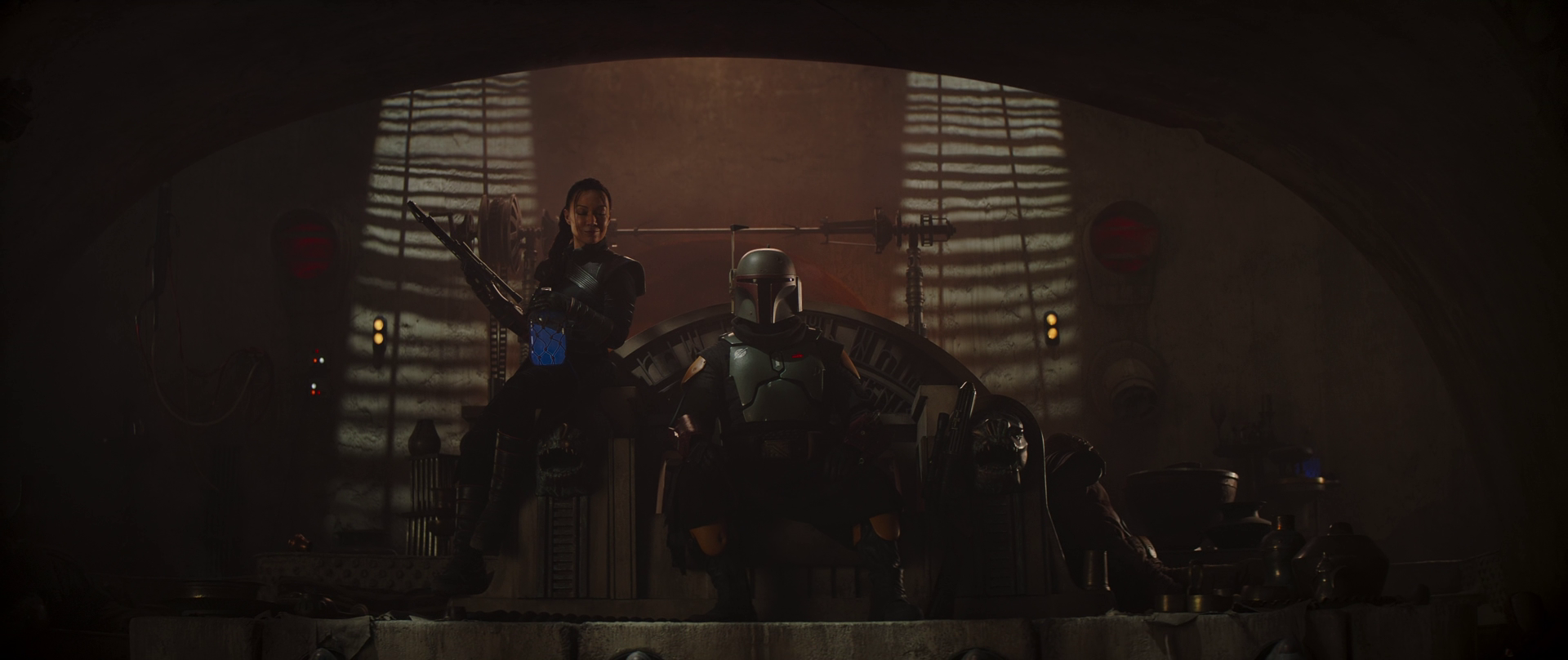 What do you think?
More reviews for The Mandalorian
---