The Mandalorian 2x4
November 20, 2020
Good episode, not great.
Revising the old friends wasn't necessary, felt a little like a filler. The empire base was interesting to see but not much out of it. The high-speed chase wasn't bad either.
If you're a baby Yoda fan, this episode was for you. He was cute to the max. Trying to fix the ship with the cables, the school using the force when asking for food, and then doing the roller coaster thing with his arms. Only to end up puking, who wouldn't after all the loops and spirals?!
How about the promise of upcoming battle? Or the last scene where Moff Gideon is inspecting the dark soldiers? Special forces or something?
I suppose we should be thankful for having an episode 37 minutes-long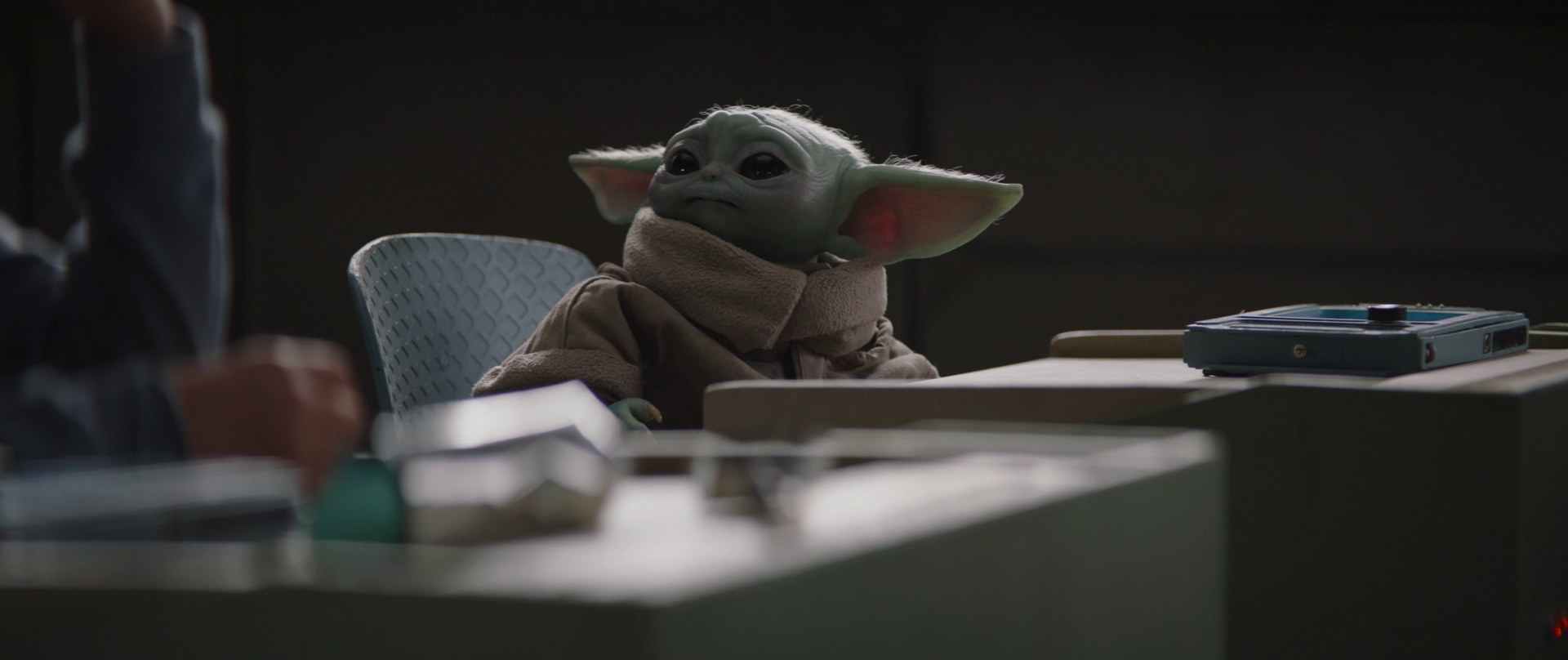 What do you think?
More reviews for The Mandalorian
---