Rick and Morty 4x10
June 01, 2020
That's it, another season done. The episode had an epic fight, no doubt. Even if the end is deserved (he treats everyone like shit) it made me feel sad for him.
I didn't particularly love this season, not sure if it's a repeated formula. Maybe it's just me, after reading Reddit the hardcore fans have loved the entire season.
Jerry was great in this episode, you gotta love the man. Summer and Morty joining forces was good as well.
Are they going to be back for a 5th season?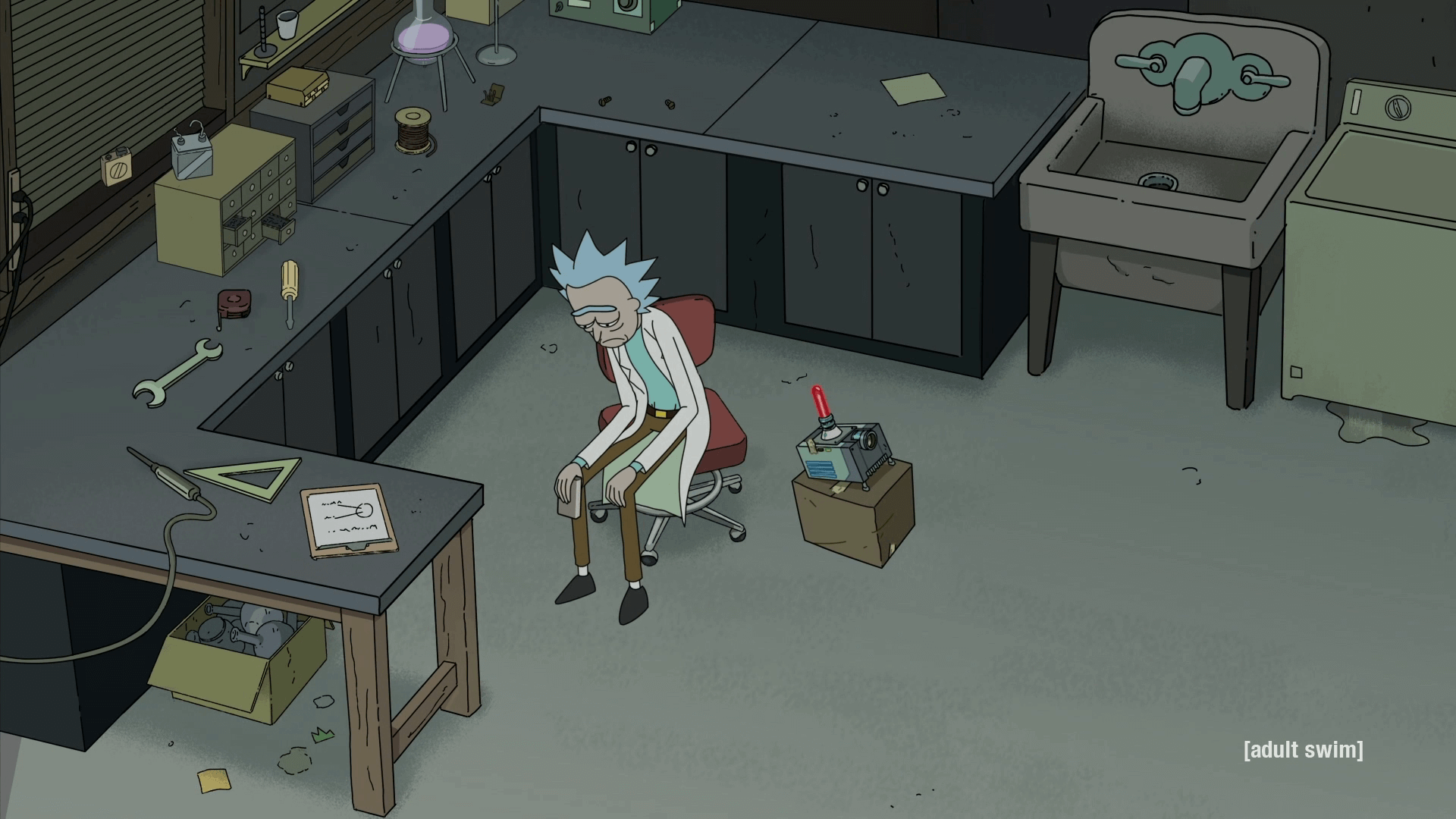 What do you think?
More reviews for Rick and Morty
---