Haikyuu!!: To the Top 2x10
December 05, 2020
It has been a while since an anime episode made my heart race faster and sound louder, it caught me off guard.
Knowing how Haikyuu has won and lost matches all over the seasons I can not possibly imagine how this match is going to end. Thus, my racing heartbeat. I could see both scenarios, and both would be good.
I feel for Tsukishima, he's doing his best but that doesn't seem to be enough to stop that powerful offense. We haven't seen him yet dominate but I'm happy that he's past his "lazy" face and he's giving everything he's got while acknowledging Hinata. Now that we mention Hinata, worth nothing his love for the sport, the smile he puts in, he just wants to keep playing. Such great attitude.
Kageyama, we need to spend a moment to talk about him. He has been outstanding the whole match, the nerves of steel at those services at the end… Oh boy… It's true that if you're good enough at something you shouldn't be so nervous to perform, yet, when the stakes are high it takes a lot to be as good as you're during practice. Not talking about sports but everything.
Did you enjoy the 10 seconds Oikawa scene? So did I.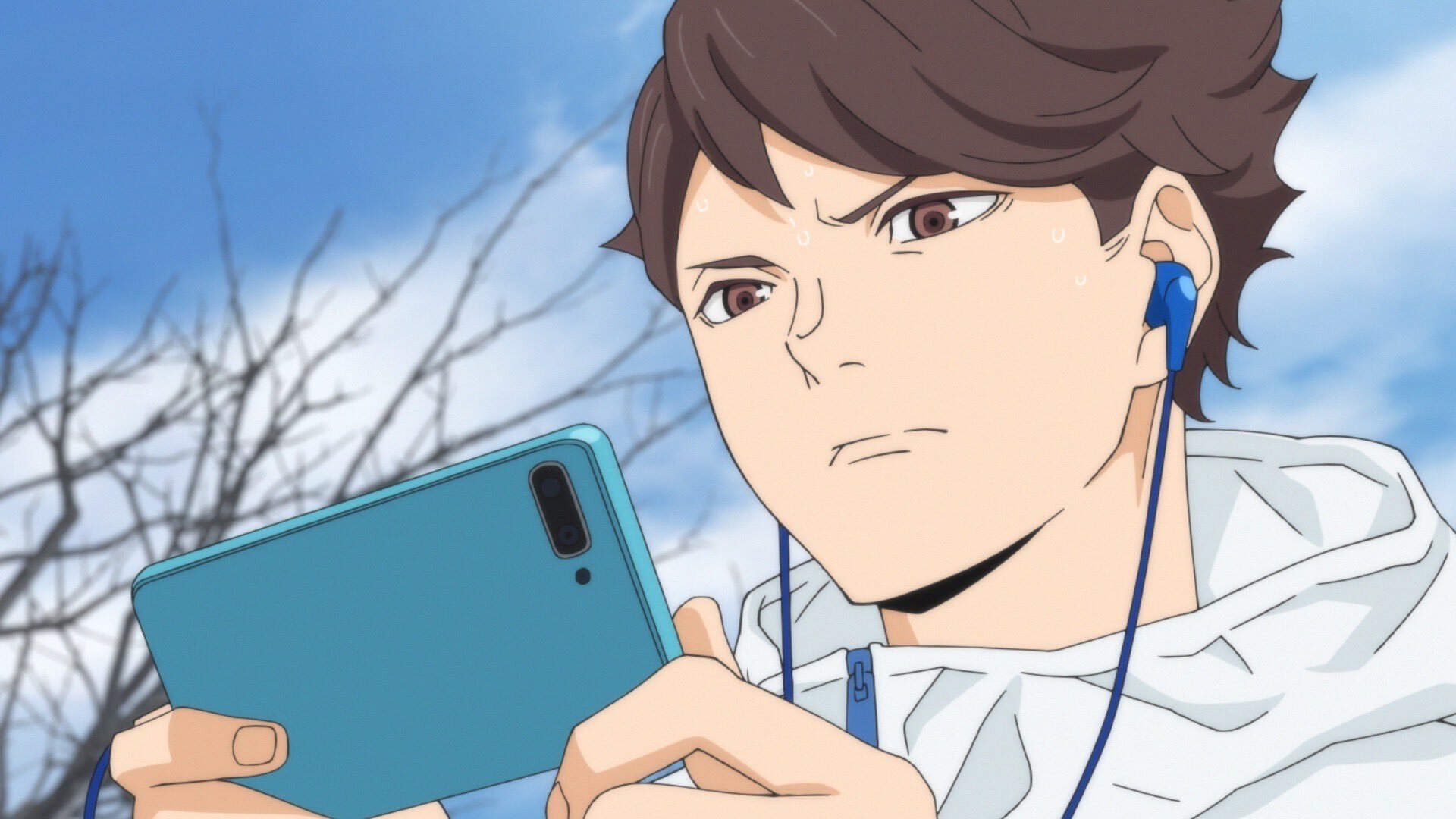 What do you think?
More reviews for Haikyuu!!: To the Top
---